Quick Ways to Increase Engagement On Your Website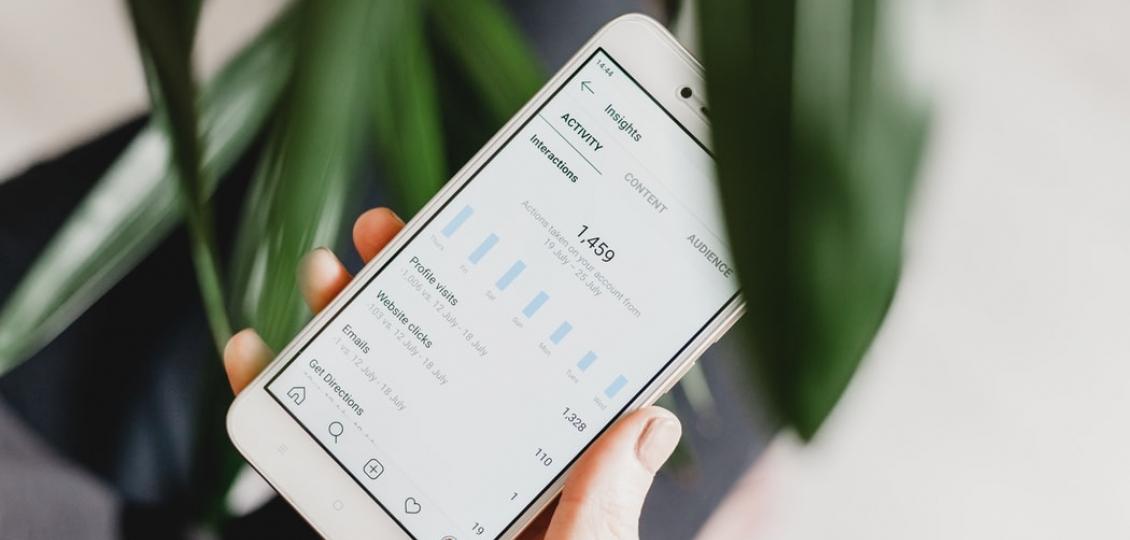 We often receive questions about how organizations and governments can encourage users to engage online. People are relying on websites more and more to be their sole source of information. Therefore, finding information online must be simple and provide users with options to ask questions, share content and give feedback directly on a website.
What is user engagement? 
User engagement can refer to and be measured by a variety of user activities, such as clicks, shares, downloads, webform submissions, and more. User engagement can also determine if users find value in the services or products you are offering and if you need to change your content strategy.
Why is user engagement important?  
User engagement is directly correlated to overall success. Engaged users are more likely to provide feedback, return to a website, share content with others and buy services or products. Here are some tools and tricks to increase user engagement on your website:
Be mobile friendly – As more people use their mobile devices to access websites, email, social media, etc., it is increasingly important that website content can easily be accessed and shared across all mobile devices and screen sizes.
Include social shares – Ensure your content can be shared to users' social media profiles at the click of a button. The easier it is for users to share content with their network the more people will visit your site.
Display related content – As seen at the bottom of our case studies, by providing users with other similar content and useful information they will stay on your site and continue to browse your pages.
Surveys – Offer surveys within your site (e.g. Survey Monkey or Drupal webforms) to gain useful feedback and insights from your users.
Subscription – Provide users with an option to subscribe for updates such as news posts, events, emergency alerts, etc. 
Public meetings – Municipalities can include prominent links for future and past public meetings and minutes. This will provide your users with the opportunity to be more engaged and involved with their community. 
Dynamic public engagement content – Display a list of projects happening at various stages to encourage users to follow projects as they progress, share content and stay involved with your organization. Learn more about Upanup's CiviKit Engagement Platform.
Quick links – Do the work for users and provide prominent links most users are looking for right away. By making the experience positive for users they are more likely to engage with the organization and share the content. 
These simple tips and tools will positively impact your user engagement and give you insight into how your users are navigating and using your website. If you aren't sure where to start, contact our team of experts and we will review your site, make recommendations and help you implement them. View our news post about tips to enhance digital experiences to learn more about what is important to users.